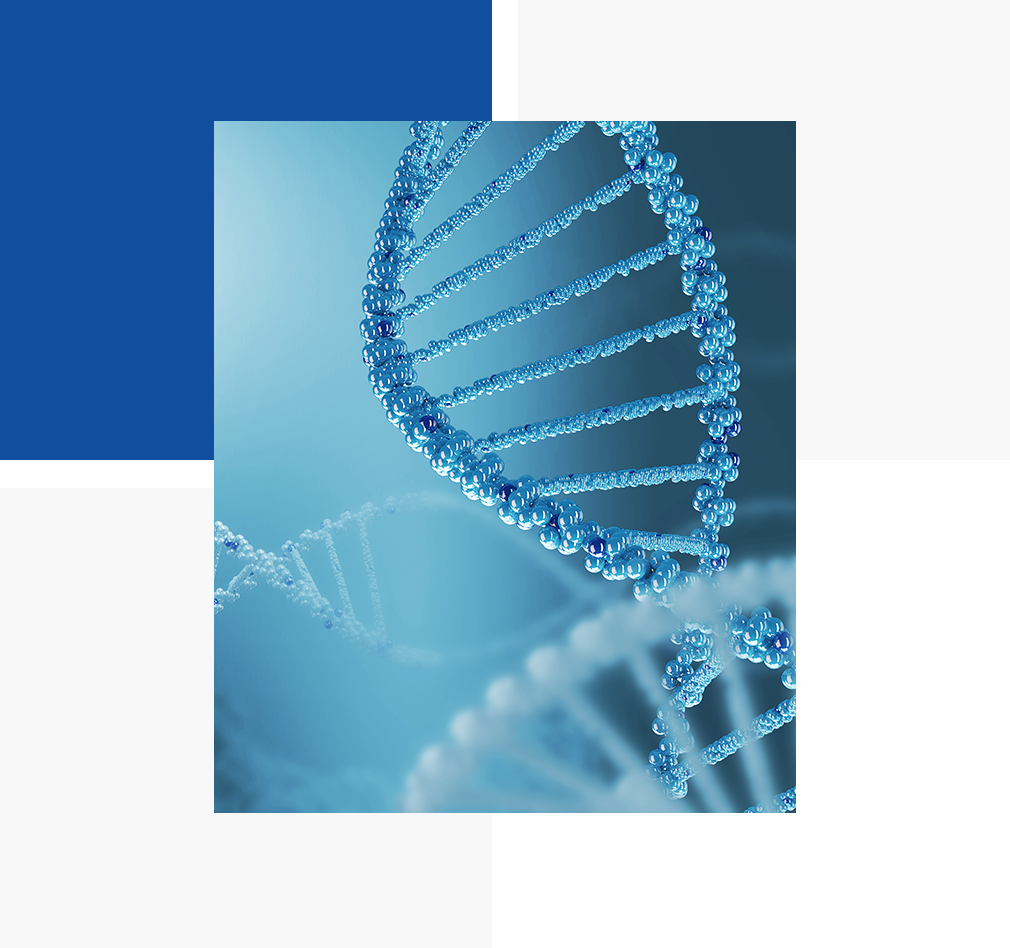 NanoHelix Co., Ltd.43-15, Techno 5-ro, Yuseong-gu, Daejeon 34014, South Korea
NanoHelix Co., Ltd. was established in December 2008 to develop, manufacture, and market the state-of-art laboratory reagents. We also specialize in customized production of enzymes for molecular diagnostic and provide high quality customized products.
Just like NanoHelix's slogan, 'Reliable Partner for DNA Technologies,' we have become one of the most dependable and stable manufacturer and supplier of laboratory reagents and raw materials for molecular diagnostics.